Hot goods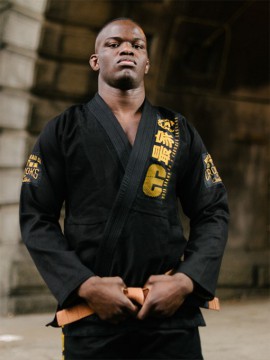 Clothing size:
A1, A2, A3, A4, A5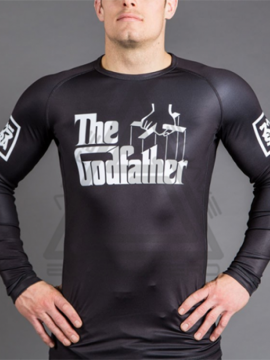 Clothing size:
S 48, M 50, L 52, XL 54, XXL 56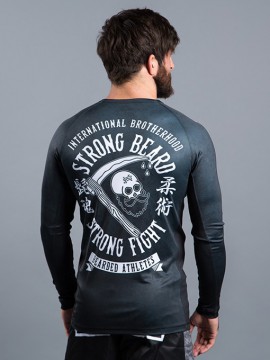 Clothing size:
S 48, M 50, L 52, XL 54, XXL 56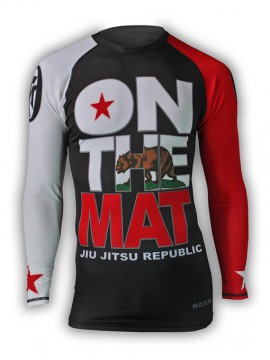 Clothing size:
M 50, L 52, XL 54, XXL 56
ONLINE SHOP ARLAN BRAND
Dear customer or just a visitor of online shop ARLAN BRAND, we will always be glad for your visit!

Now, few words about our website, it is designed to better meet the demand among jitsers, grapplers, MMA fighters on outfits for trainings and competitions. Here you will find products of such brands as SHOYOROLL, MOYA BRAND, SCRAMBLE, 10th Planet bjj, OTM ... and there will also be presented other brands; some very famous and others not so much.

But not the brand's fame or prestige, we were guided when filling the store! The emphasis was primarily on the design of products, on the creative print and the exclusivity of the model. The selection of goods was based not on what you can find on other websites, but on the opinions of the athletes and practitioners. Many of them often go to international competitions, but there is not always time to buy outfit there, for example GI or RASHGARD; as no time for shopping!
We excluded the range of colors, our products will be universal. As it is very convenient for beginners, continuing and of course, for the top fighters.
Well, in general, that's all. Visit our website and buy! We are always glad to see you!